Architect, Specifier, and Consultant
EDUCATION
We want to share our expertise through training and teaching about the products we represent. Whether it's a one-on-one meeting, a company lunch-and-learn, or an industry-wide presentation, we want to help you make informed decisions. We can assist by sharing the latest technology, assisting with specification development, providing the necessary supporting documents, and much more.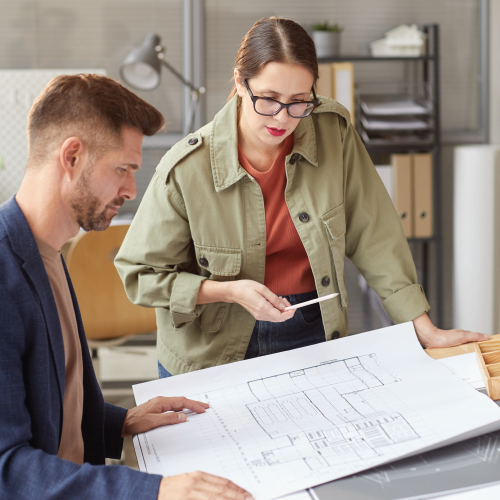 PART OF YOUR COMMUNITY
As active participants in the local CSI association, we strive to speak your language and understand your challenges. In addition, we have a wide network of building owners and quality contractors that we'd be happy to introduce you to. We utilize our engineering backgrounds to deliver solutions. We are here to help, in any way we can, to make your business more successful.
YOUR TIME IS IMPORTANT
We work with a high sense of urgency and pride ourselves on being extremely responsive. We understand that time is often of the essence when looking for answers and your workday isn't just 9 to 5.
You can count on us to be there for you. While we may not have all of the answers, we'll do our best to get them for you quickly . . . or if it's beyond our expertise, refer you to the best person for the job.
YOUR PERSONAL CONSULTANT
By representing a variety of manufacturers and products, we can provide you with the best options for addressing your needs. With a combined 25 years working in commercial roofing, we offer the expertise and industry knowledge to help you make the right decisions. This includes developing specification, ensuring you are working with reputable
contractors, and saving money.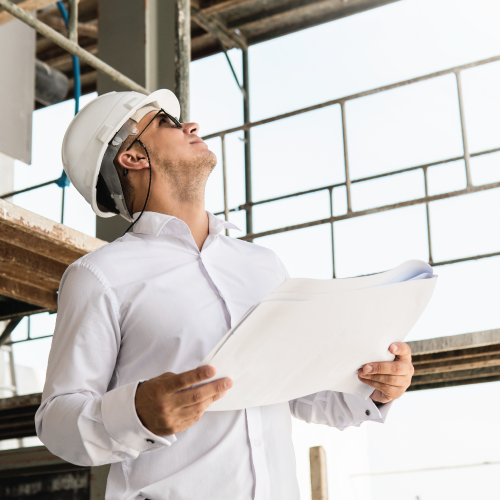 HELP NAVIGATE THE BUDGET PROCESS
Our entire careers have been spent working for industrial businesses – from family owned to Fortune 500. Chances are we've been in your shoes. You need a new roof, but first it requires a budget and financial justification. At the same time, you have to educate yourself on the best roofing system and the corresponding depreciation. Relax. We can help with all of it.
WE OFFER OUR SUPPORT – FOR FREE
Maybe you don't need a roof today, but chances are you will eventually. So keep our name on file. Whether planning for a new building, a new roof, or just some simple service work, we truly are here to help. We offer comprehensive roof assessments and suggest options to meet your needs and budget. It's a free, no-obligation service we offer local building owners and decision-makers.
OFFERING SOLUTIONS
Working in commercial roofing since the early 1990's, the Principals of ComStruct Sales have a lot of experience helping contractors across the country become more productive. They've also assisted nearly every roofing manufacturer with wind uplift testing and design. Today, we utilize our expertise in the products we represent to provide solutions to your most challenging projects.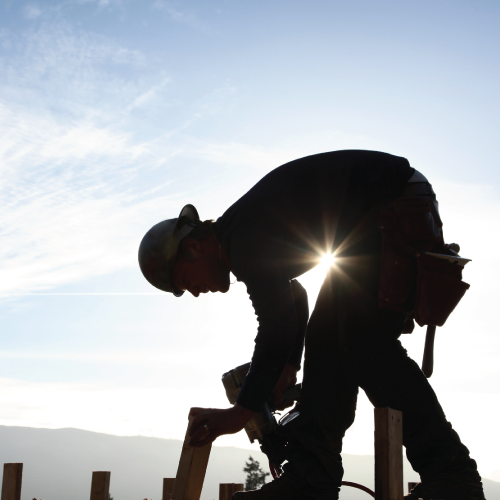 PROMOTING THE PRODUCTS YOU INSTALL
Utilizing their engineering backgrounds, ComStruct Sales, LLC works with architects, consultants, and specifiers to ensure the products you install are included in more specifications. They also have experience in marketing and will use these skills, along with the latest marketing tools, to build brand awareness and increase the demand for the work you do.
SHARING BUSINESS OPPORTUNITIES
ComStruct Sales has amassed a tremendous network of personal and professional friends that they count on to help grow your business. We generate and share leads from former customers and colleagues that includes building owners and developers who make the decisions about their buildings.  Our list of delighted clients who repeatedly rely on our services continues to grow and benefit our contractor partners.
MANUFACTURING PARTNERS
Having worked for Fortune 200 manufacturing companies in and out of commercial construction, we understand what it takes to be a great industry partner. In times of ever-increasing corporate demands, we provide clear, concise, and timely communication to aid in reporting, forecasting, and innovation.  We have worked with and managed independent manufacturer's rep firms and recognize that there is a gap in finding highly driven representation that takes ownership in understanding your products to sell your value to the marketplace.