ComStruct Sales, LLC is proud to work with many reputable, well-known leaders in the roofing industry.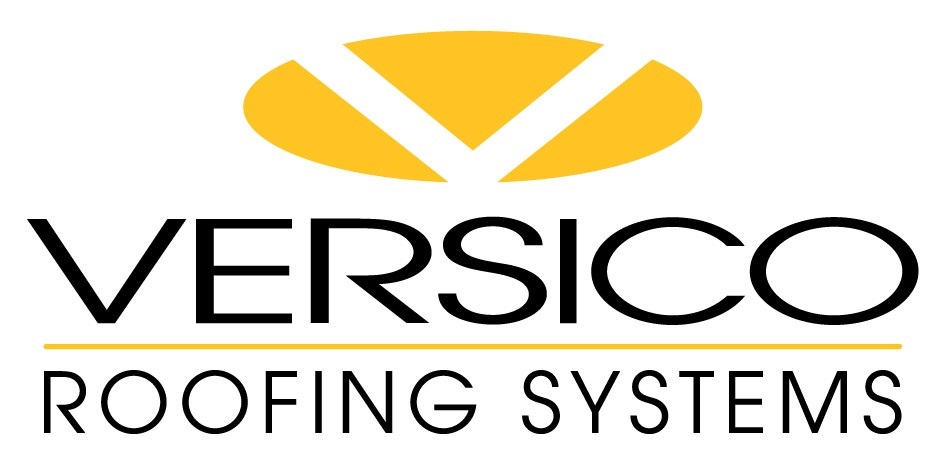 SINGLE-PLY ROOFING SYSTEMS
Versico was formed in 1993 through the acquisition of a major single-ply roofing company. Now, twenty-five years later, Versico has positioned itself as one of the top three single-ply roofing system manufacturers in the U.S. by focusing its efforts on quality products and exceptional service. Versico has been instrumental in the development of today's leading technologies in the commercial roofing industry.  Versico's product offerings include VersiGard® EPDM, VersiWeld® TPO, VersiFlex® PVC, VersiFleece® TPO and PVC, roof garden systems and a complete line of insulation and accessory products. Each of these systems comes with warranty options ranging from five to thirty years. Whatever your needs, Versico provides a comprehensive offering of products and services, which is why Versico is your single source for single-ply roofing.

MODIFIED BITUMEN ROOFING SYSTEMS
POLYGLASS® is a leading manufacturer of modified bitumen roofing and waterproofing membranes and roof coatings for low- and steep-slope applications. Polyglass utilizes the most technologically advanced manufacturing processes in the industry with five state-of-the-art manufacturing facilities in the United States.

ROOF HATCHES/SAFETY RAILING/SMOKE VENTS
Babcock-Davis Roof Hatches provide safe and convenient access to commercial building roof areas using interior ladders and stairs. For ultimate corrosion resistance and outstanding exterior durability, Babcock-Davis provides powder coat finish. Babcock-Davis complete line of Roof Hatch and Safety products meet building codes, fire and life safety requirements. We build our services around your specified needs.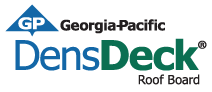 ROOFING UNDERLAYMENTS
DensDeck Gypsum Roof Boards by Georgia-Pacific are a moisture-resistant barrier that helps protect both commercial and residential structures. They are utilized in various roofing systems for new and re-roofing applications as cover boards and thermal barriers.

COMMERCIAL CONSTRUCTION FASTENERS & DRAINS
TRUFAST is a well-known and respected name in the Commercial Roofing and SIP industries. TRUFAST products are manufactured by the ALTENLOH, BRINCK & CO Group. (ABC U.S) located in Northwest (Bryan) Ohio.

IMPACT RESISTANT SKYLIGHTS
Maxim Skylights specializes in the manufacture of Hurricane, Impact, Storm, and Blast & Bomb resistant skylights that also all comply with OSHA Fall Protection guidelines to protect against roof opening fall-through accidents.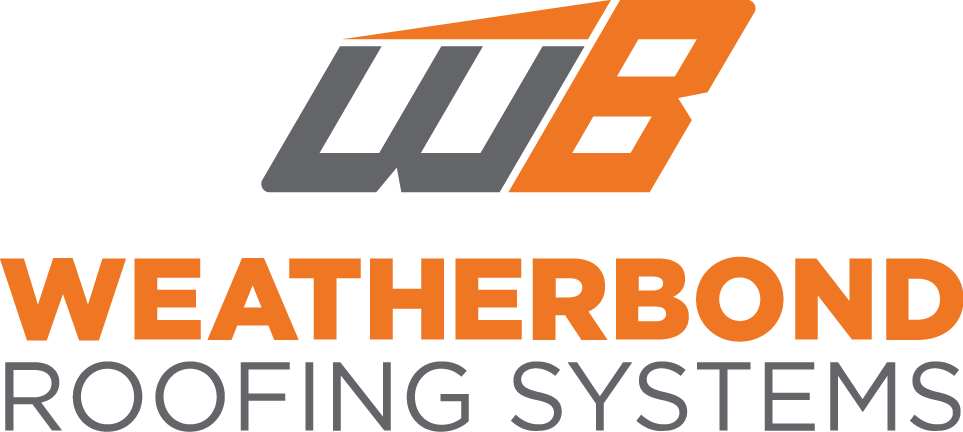 SINGLE-PLY SYSTEM
WeatherBond is a leading supplier of single-ply roofing systems. These systems include EPDM, TPO, PVC, and a full line of accessories for each membrane. WeatherBond empowers contractors and DIYers with the products, tools, and resources they need to master single-ply roofing.