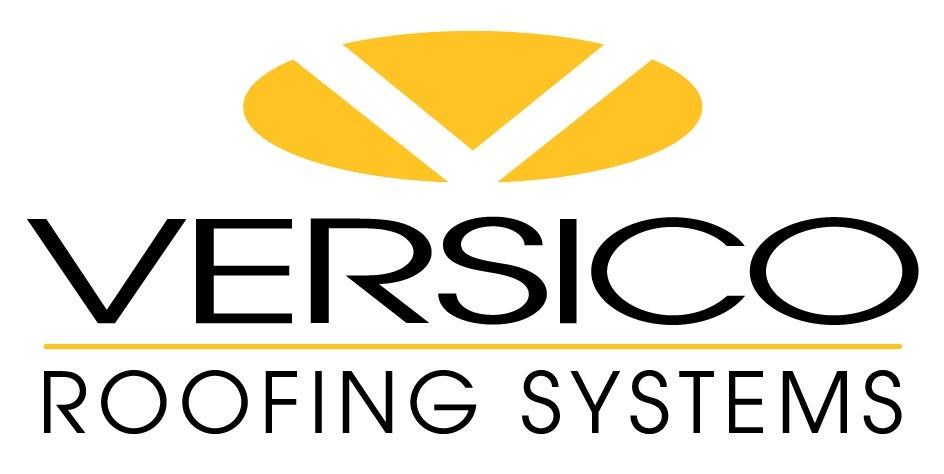 SINGLE-PLY ROOFING SYSTEM
Versico was formed in 1993 through the acquisition of a major single-ply roofing company. Now, more than twenty years later, Versico has positioned itself as one of the top single-ply roofing system manufacturers in the U.S. by focusing its efforts on quality products and exceptional service. Versico has been instrumental in the development of today's leading technologies in the commercial roofing industry. Versico's product offerings include VersiGard® EPDM, VersiWeld® TPO, VersiFleece® TPO and PVC, VersiFlex® PVC, VersiFlex-KEE PVC, garden roof systems and a complete line of insulation and accessory products. Versico provides a comprehensive offering of products and services, which is why Versico is your single source for single-ply roofing.

MODIFIED BITUMEN ROOFING SYSTEMS
POLYGLASS® is a leading manufacturer of modified bitumen roofing and waterproofing membranes and roof coatings for low- and steep-slope applications. Polyglass utilizes the most technologically advanced manufacturing processes in the industry with five state-of-the-art manufacturing facilities in the United States.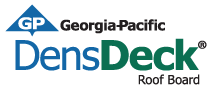 ROOF BOARD UNDERLAYMENT
Versatile DensDeck® Roof Boards are utilized in a wide variety of roofing systems for new and re-roofing applications as cover boards and thermal barriers. Featuring a combination of fire resistance, strength and dimensional stability, DensDeck roof boards enhance the performance of all roofing assemblies and are widely respected by leading roofing system manufacturers and consultants.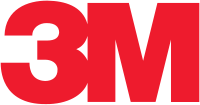 AIR/VAPOR BARRIER PRODUCTS
3M air barrier membranes and flashing tapes are the most advanced building materials from the most experienced adhesive experts. Because when you need it to work, you need 3M. We know what sticks, and that's why our air barrier membranes and tapes work with just about anything. Providing advanced technologies to enhance the building envelope.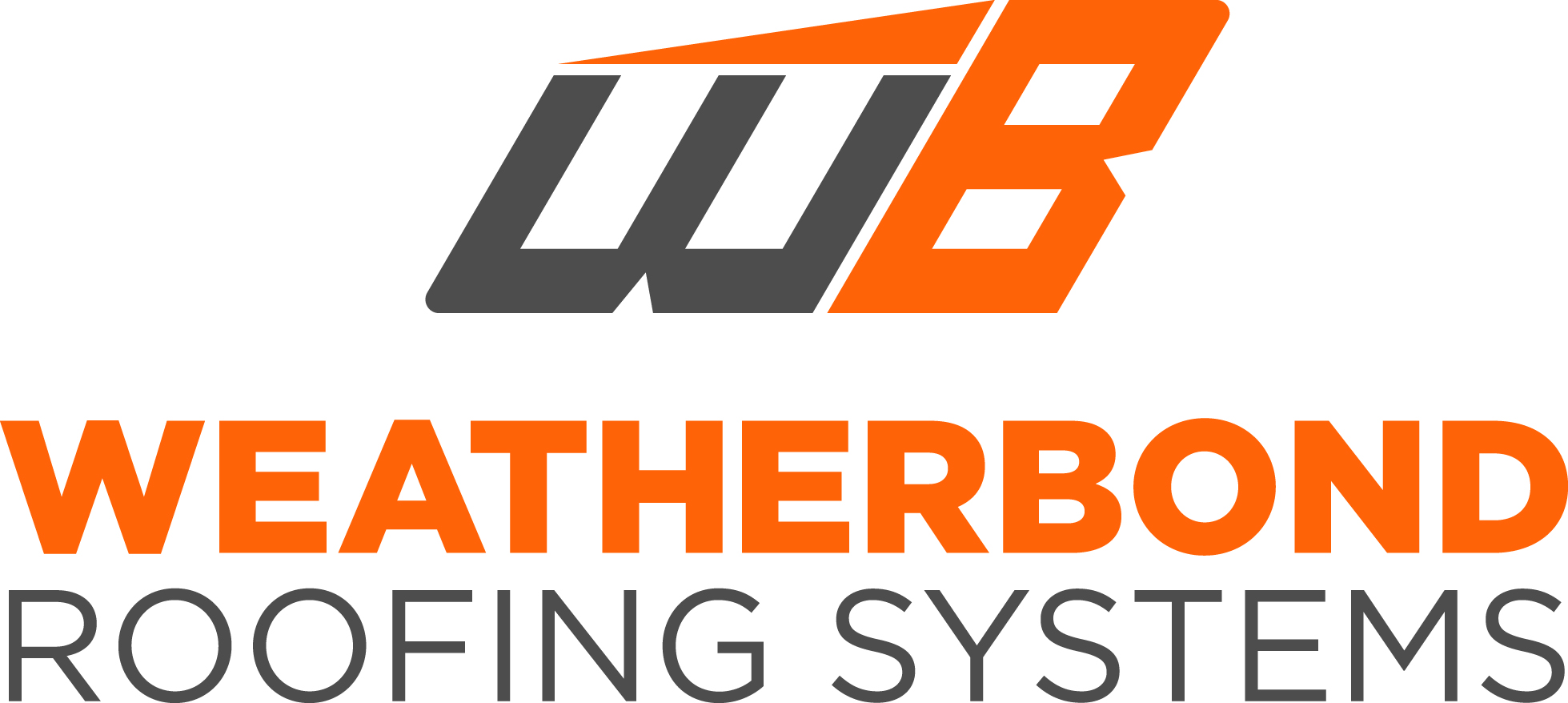 SINGLE-PLY ROOFING SYSTEMS
WeatherBond Roofing Systems offers easy-to install, competitively priced, and nationally distributed single-ply roofing systems. WeatherBond's product offering includes EPDM, TPO and PVC membranes as well as a full line of accessories for each system. Whether it's ease of installation, ease of purchase, or simply the right product for the right application, WeatherBond offers Roofing that Fits.

COMMERCIAL CONSTRUCTION FASTENERS & DRAINS
TRUFAST is a well known and respected name in the Commercial Roofing and SIP industries. TRUFAST products are manufactured by the ALTENLOH, BRINCK & CO Group. (ABC U.S) located in Northwest (Bryan) Ohio. TRUFAST products are sold throughout North America and parts of Western Europe by roofing and building materials distributors under the TRUFAST brand, as well as under the private labels of many leading brands in the commercial roofing and construction industries.

IMPACT RESISTANT SKYLIGHTS
Maxim Skylights specializes in the manufacture of Hurricane, Impact, Storm, and Blast & Bomb resistant skylights that also all comply with OSHA Fall Protection guidelines to protect against roof opening fall through accidents.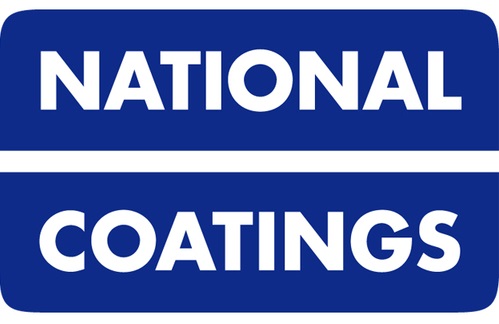 ROOF COATINGS – ACRYLIC & SILICONE
With over 35 years of proven performance, National Coatings Corporation is a leading commercial roof coating system manufacturer of durable, energy-efficient and environmentally friendly weatherproofing in service on hundreds of millions of square feet of commercial and industrial roofs and walls.
Pages: