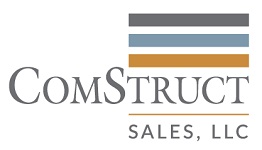 Our Approach
Connecting the right manufacturers to the right customers by educating and training architects, roof consultants, building owners, developers, engineers, contractors, and distributors on best practices, products, and services.
We use our technical expertise, professional network, and superior service to help our customers be more productive and profitable.
Our Story
Paul and Dan grew up in the commercial building products industry. While their careers took them to various leadership positions within Fortune 200 companies, they often talked about one day starting their own company back in construction products.  This dream was realized at the end of 2016, as they started ComStuct Sales, LLC.
Meet the Team
This is an equal partnership between Paul Larson and Dan Schmidt.  Dan and Paul worked together for 10 years at ITW Buildex, a division of Illinois Tool Works, in various sales, marketing, and engineering roles.  They both developed significant new business selling fasteners, adhesives, and specialty tools exclusively into commercial roofing applications.  As key members of the leadership team, they helped grow sales by more than $13,000,000 (94%) over the last 5 years they worked together.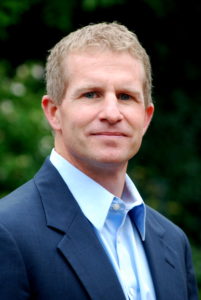 Dan Schmidt
Worked directly with roofing contractors throughout IL, WI, IN, MN, KS, and MO
Provided jobsite training related to AccuTrac ® and other productivity enhancing products
As National Account Manager, worked extensively with roofing manufacturers to help achieve maximum wind uplift performance
Partnered with distributors and contractors as Western Regional Manager
Awarded US patent for ReelFast TM roofing productivity improvement product
B.S. in Engineering from University of Notre Dame, M.B.A. from DePaul University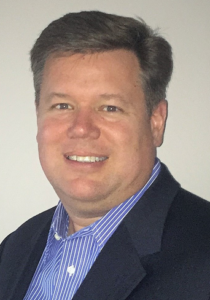 Paul Larson
Started in Engineering developing systems to improve productivity and roof performance
Moved into National Account sales to drive growth with strategic accounts
Assisted contractors with installation issues, product selection, and training on new systems
Worked closely with Factory Mutual and system manufacturers on uplift and other testing
Active at Single Ply Roofing Industry (SPRI), President in 2006
US patent holder for a variety of roofing products
B.S. in Mechanical Engineering From University of Iowa, M.B.A from Northwestern University.
Next Steps...
Let us know how we can help you...